We are taking it a little slower over the holidays as far as "work" goes, but we still had time to do some activities - Christmas-related or otherwise.
A perpetual favorite, Angry Birds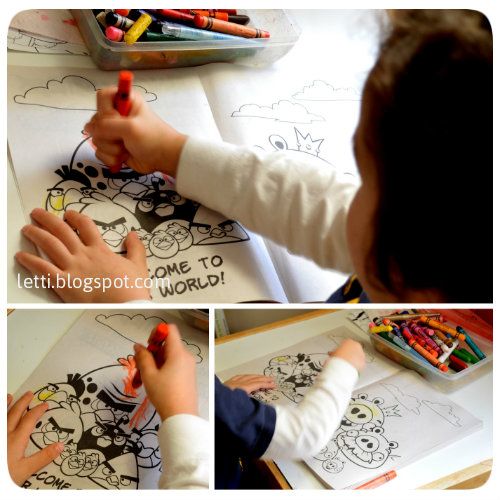 Learning about money
"Fuel Tide Greetings!"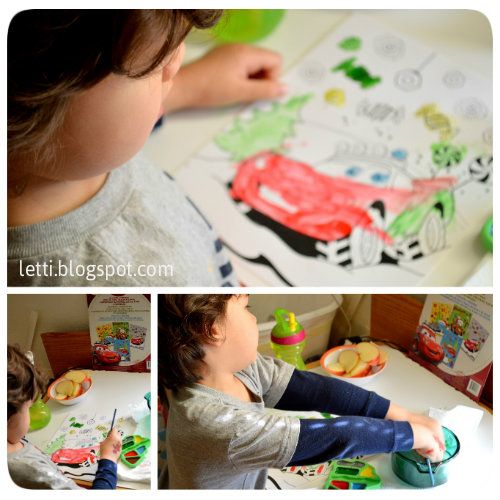 Holiday Sun Catchers that eventually ended up as ornaments on the Christmas Tree
You had a lot of fun with this one..
"Stick the nose on the reindeer"