Now this is a little further from your usual playgrounds, but to a little boy who loves them, it was fresh

&

magical :)
You rode on the see saw for the first time ever ( with Daddy! ), and loved it!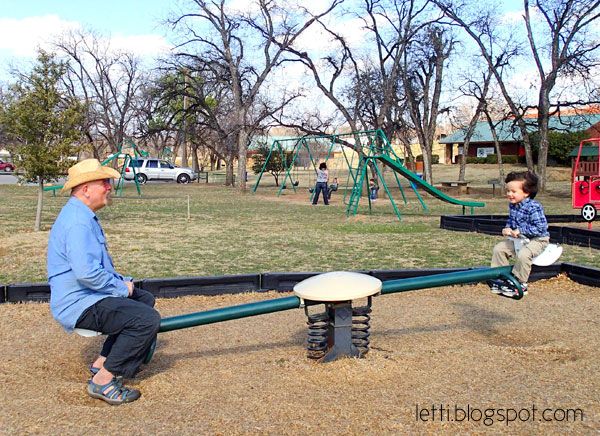 Who can resist that smile, aye?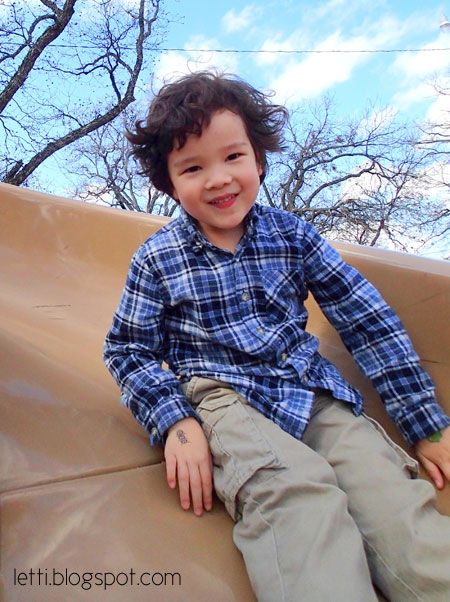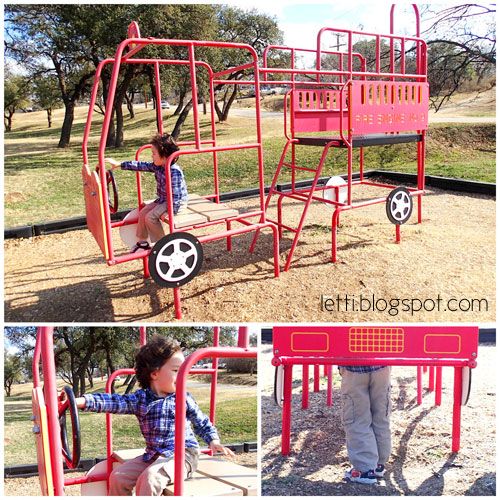 Another first was, we found swings that were just your size! All the swings we ever encounter are for older kids and intimidating. These ones were low enough that you could sit and kick your legs and not feel scared or intimidated.
Daddy took this shot of you coming down the slide chute :)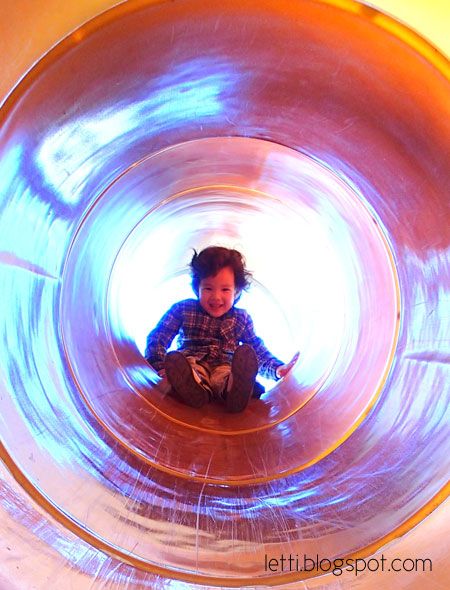 And mommy took a picture of daddy taking a picture of you :)
And of course, I had to take one of myself :)