The weather has been rather crazy lately. One day the high is in the 80's, the next it's in the 50's. On one of the better days, we decided to head off to the lake with some sandwiches for lunch.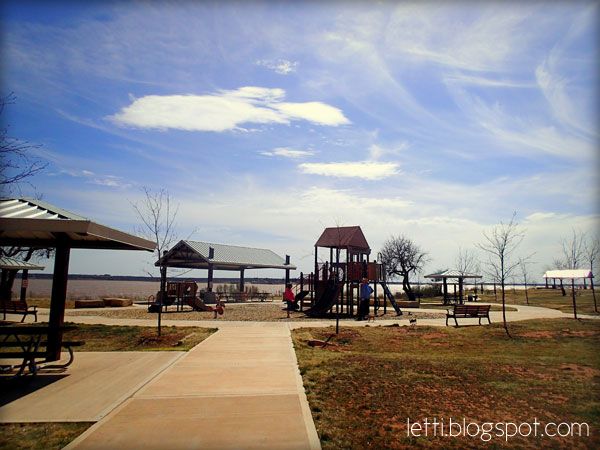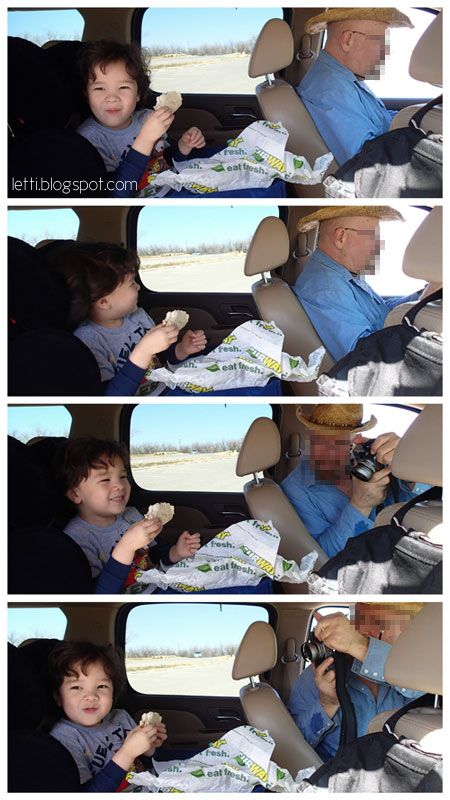 Yes, my son, you are our muse and you have had a gazillion photographs taken of you since you were born. :)
There was a mother there, with her 2 young children, who arrived a couple of minutes after we did. Even though you delighted in running around by yourself, you always love playing with others.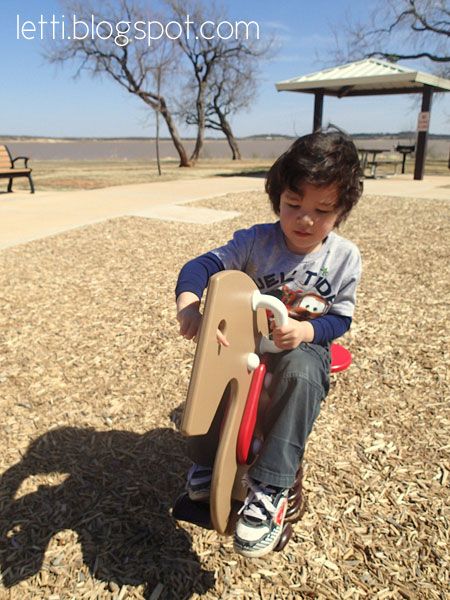 It was wonderful to see you playing with the little boy, your little conversations, the fun you were having.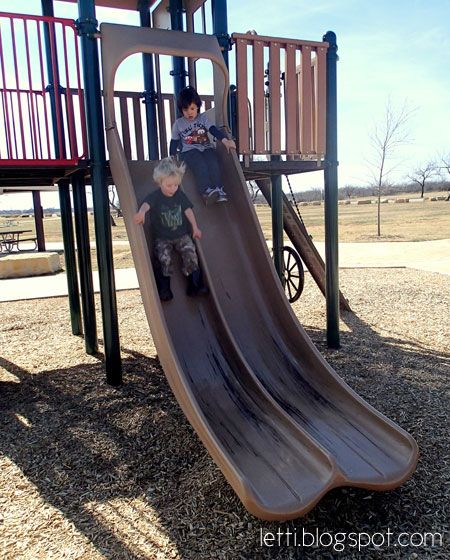 The boy was a little younger than you are, and sweet little you helped him when he had wood chips on his socks, couldn't quite get his boots on, and had a little trouble getting on the rocking horse thingy :)