Okay, so here's a glimpse of September with our precious little boy :)
We did all kinds of things during Homeschool - at least I try to make sure we do a bunch of different things.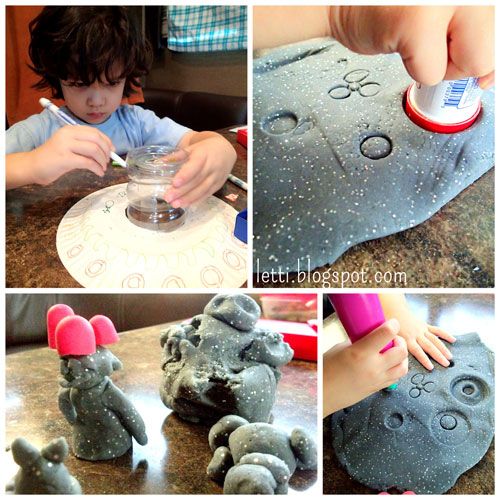 I even violated my own "no glitter" rule, and made glitter-filled Space Play Doh when we were doing our Outer Space and Planets unit.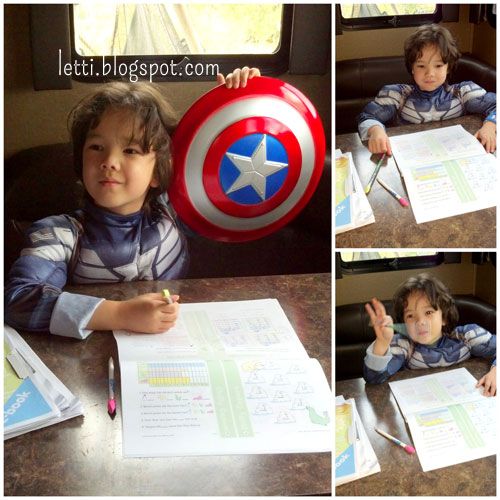 And of course, being homeschooled, attire doesn't really matter :)



For a few weeks, we went back in time, to the time of the early pioneers up to the early 1900's. So we read and watched "Charlie needs a cloak" as well, to help illustrate having to go back to the basics and doing things from scratch, from what you have in nature.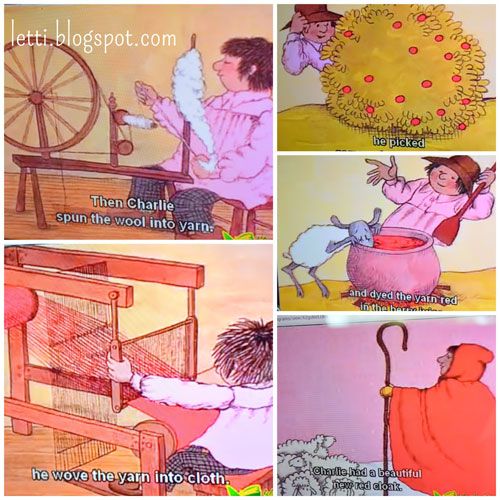 We read and learned from Donald Hall's Ox Cart Man,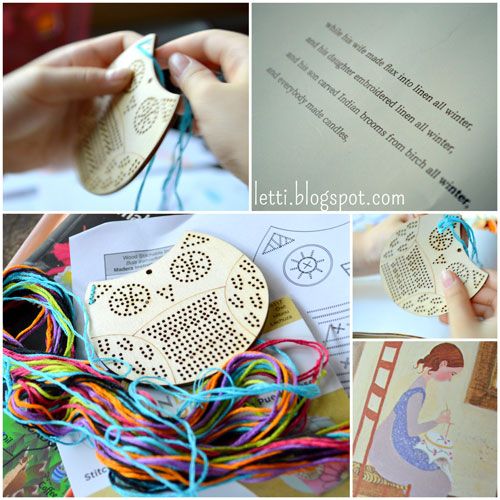 Patricia MacLachlan's Three Names, and several others.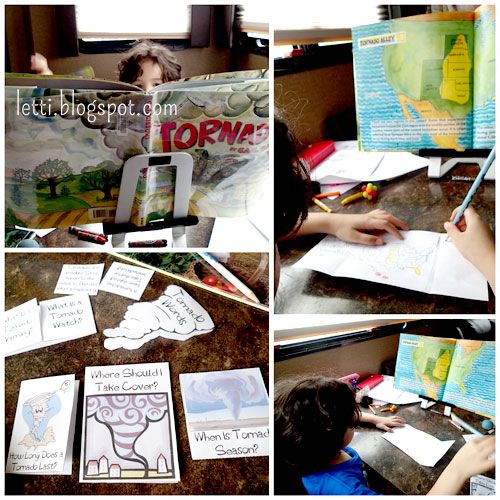 And yes, I know there are days when I can get a smidgen too demanding, and you feel frustrated,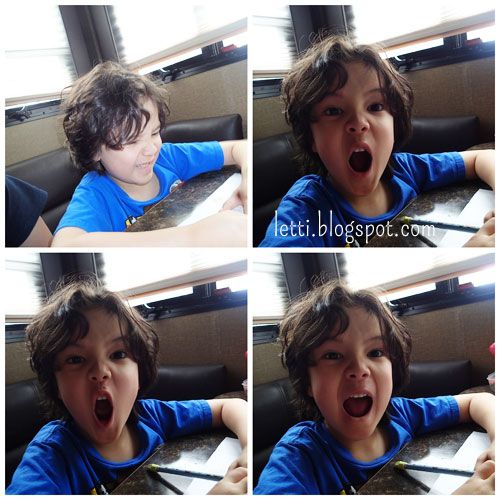 but most days you are just the sweetest little boy and a model student. Whenever you do well, or are able to work a math problem out, and I tell you how proud I am, you never fail to get this big smile and give me the biggest neck hugs you can muster. :)
Once again, we don't really have a dress code :) Can you guess by now who you want to be this Halloween?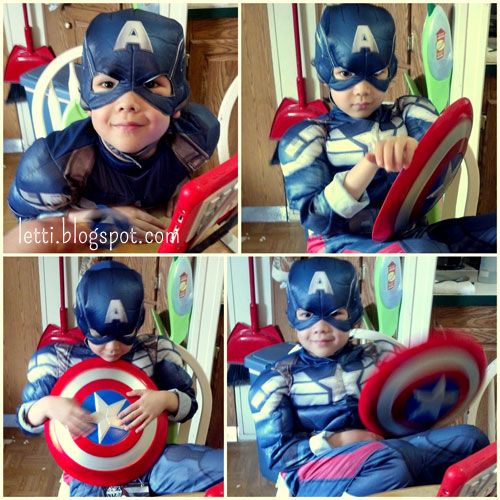 You have also rekindled your love for drawing and art. A year ago or so, you would wake up and the first thing you would do was start drawing. I tried to make sure we always had some paper on hand for you. Well, a couple of months ago, you decided you wanted to draw again. On a daily basis, several times a day. :) Even at church!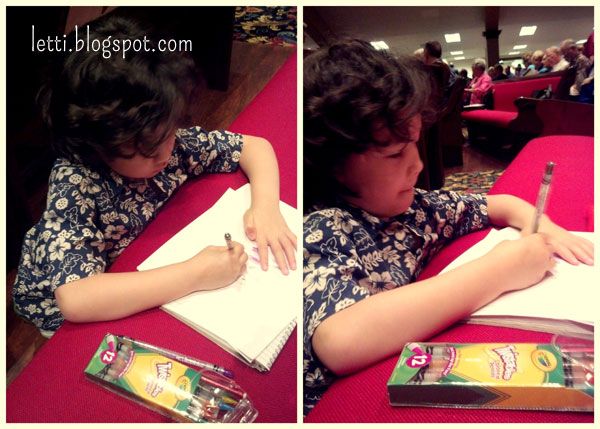 AND you love to read. Put you in a bookstore or library, and you get lost in your own little world, reading and reading.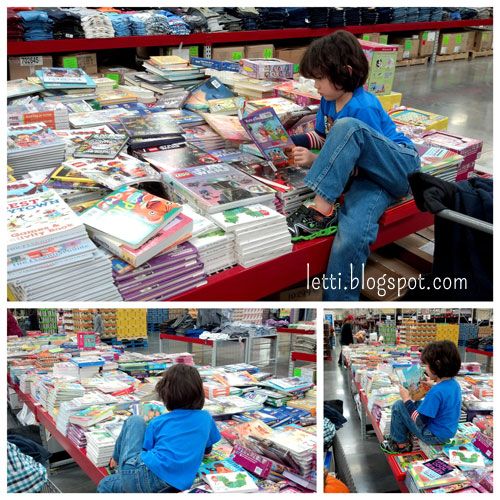 Your reading skills are just mind blowing. I wouldn't be surprised if you tested at 3rd or 4th grade, even, when it comes to reading.
And, little boys being little boys, LOVE muddy puddles AND their daddy's big cowboy hats :)
We love you immensely, little boy.