I try to have our lessons coincide with the correct season, or time of the year etc, and even though we did Cranberry Thanksgiving last year, I decided to do it again this year, with some added information.
You helped me prepare our Cranberry Relish for Thanksgiving.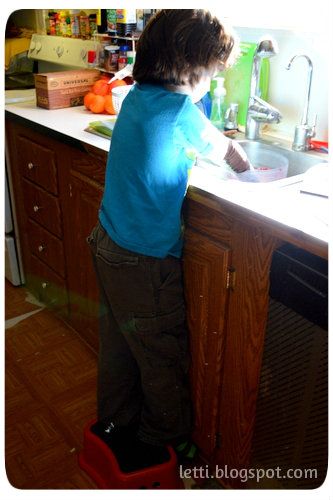 We observed how the cranberries floated to the surface of the water, like in the videos we had watched of Cranberry farmers harvesting their berries in a flooded bog.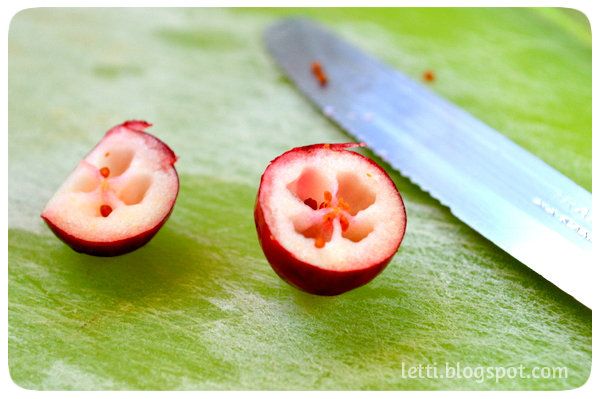 We cut up our Cranberries to see the air pockets in there, as well as the tiny seeds,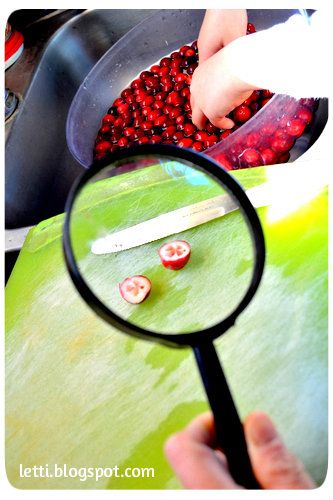 You had quite a lot of fun being
mommy's little helper.
:)