Azmari, who is 4 weeks younger than you are, had his birthday last weekend. Ira and the mom of a couple of other kids had come together and rented a local gymnasium for a joint birthday party celebration.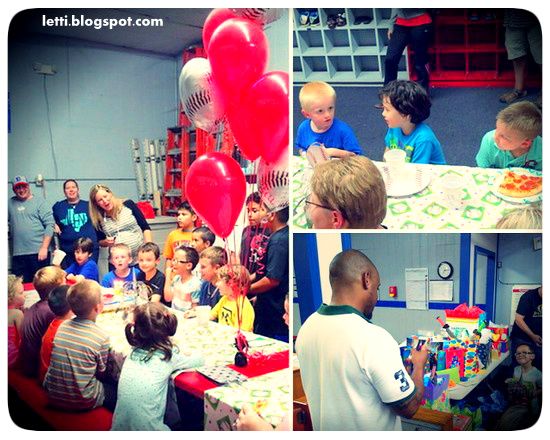 It was pretty crazy, what with kids going in all directions,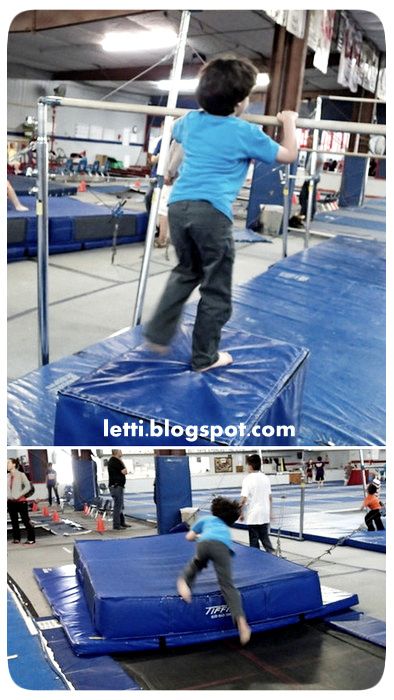 getting on all the different gymnasium equipment.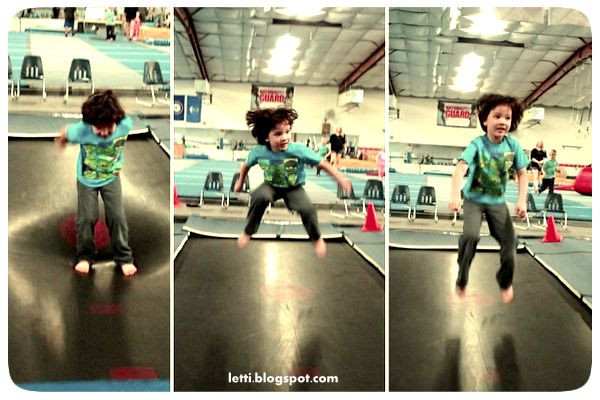 They had several ladies supervising the various areas, and it was quite the experience, for sure.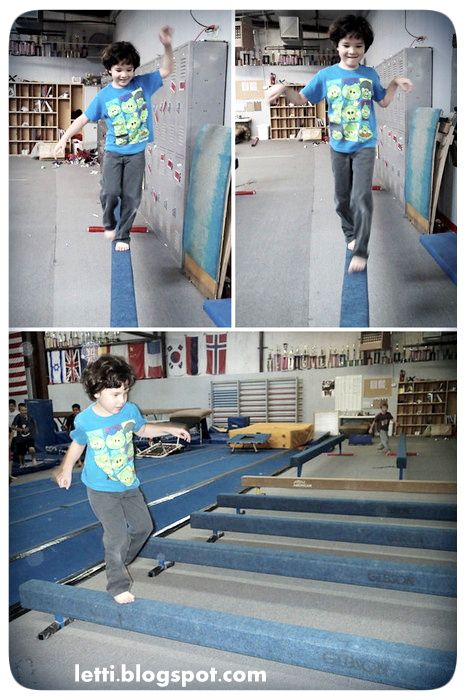 You loved the balance beams and the "jumping into a pit of foam cubes" thingies.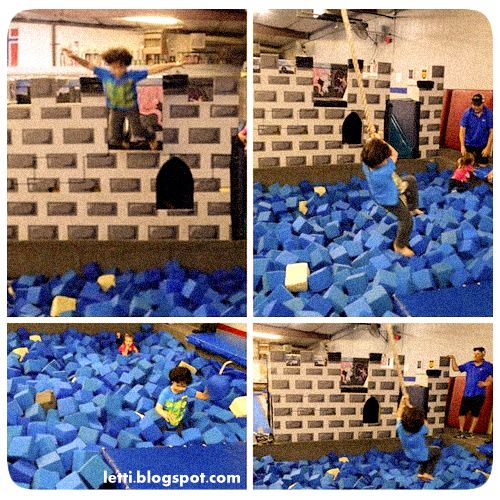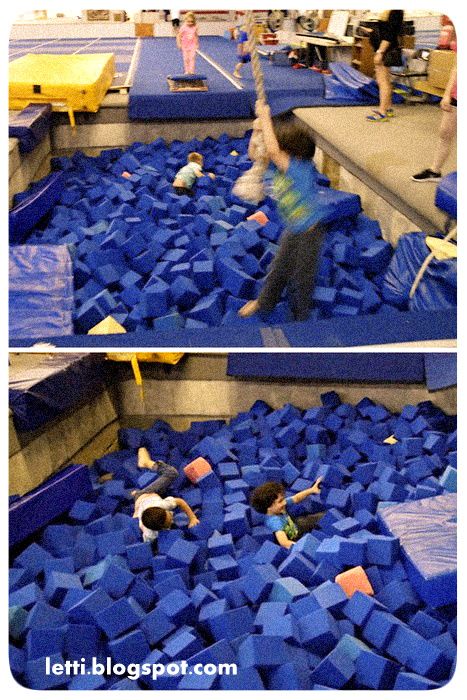 Max and Jet and the twins, as well as Mamo and Uncle Jim were there too..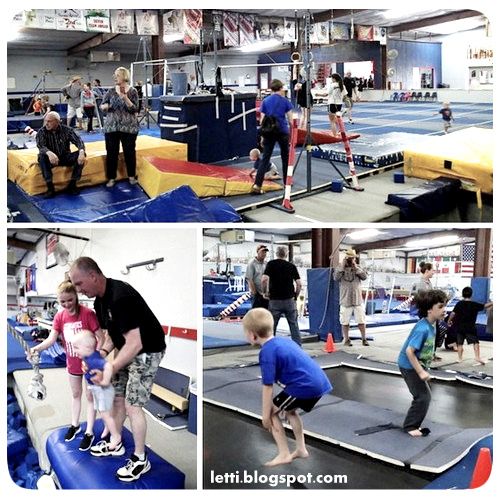 At the end, you were so tired out from all the romping, but you didn't want to leave either :)