We continue our quest in reading and learning so much about everything around us..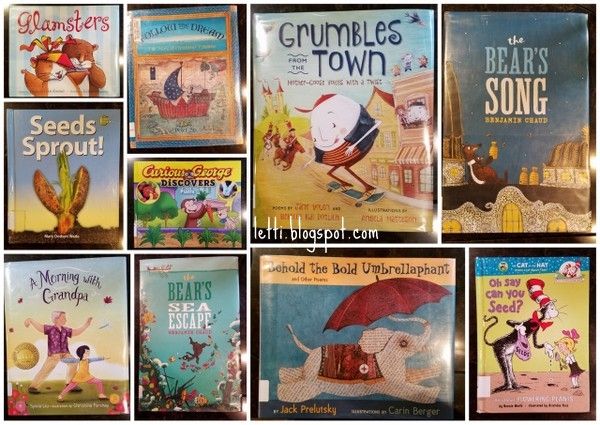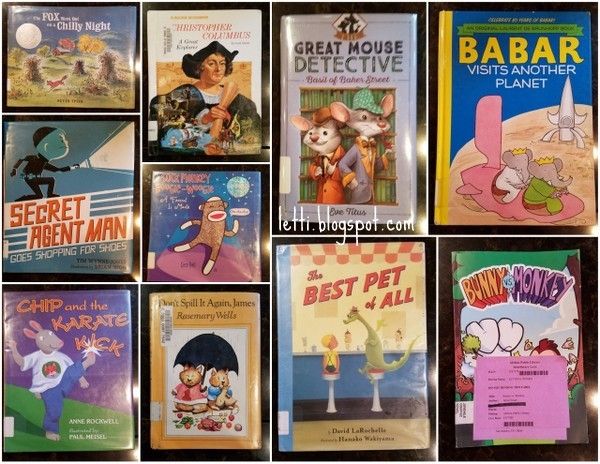 We are still learning about plants and one of the videos that we watch feature "Dr Binocs" who has moustache arms and binoculars eyes and is a floaty green thing, and we find it totally hilarious. :)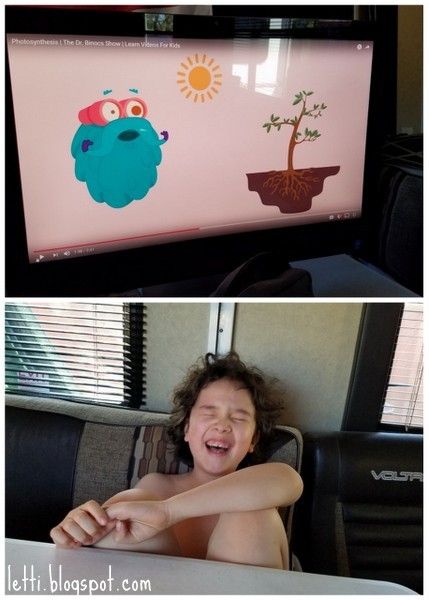 We soaked some black beans for a few days, and carefully dissected them and talked about cotyledons, embryos and seed coats.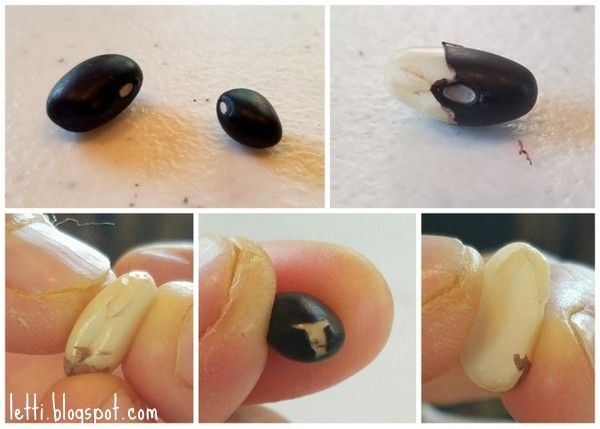 We then collected some flowers from around the property,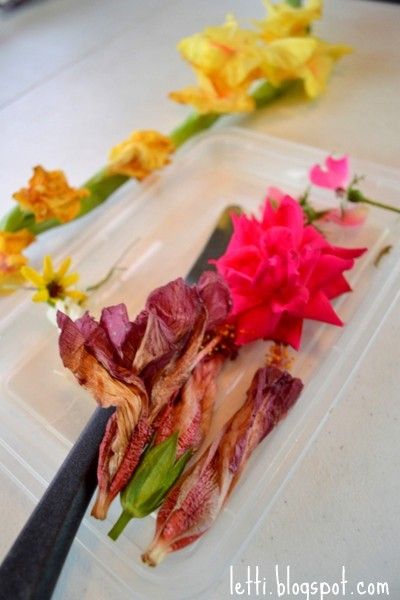 took a closer look and observed the different parts of a flower,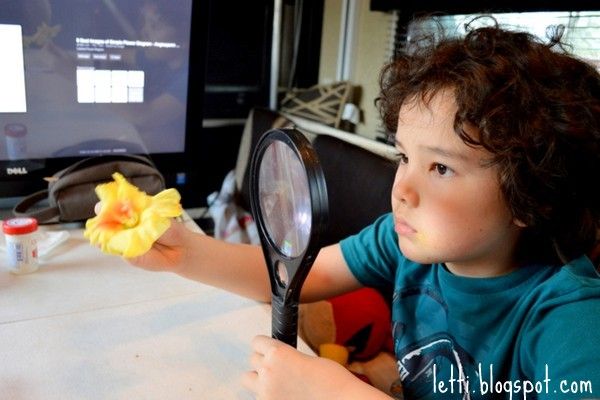 and then cut them open and can you believe that was the first time I can remember seeing ovules??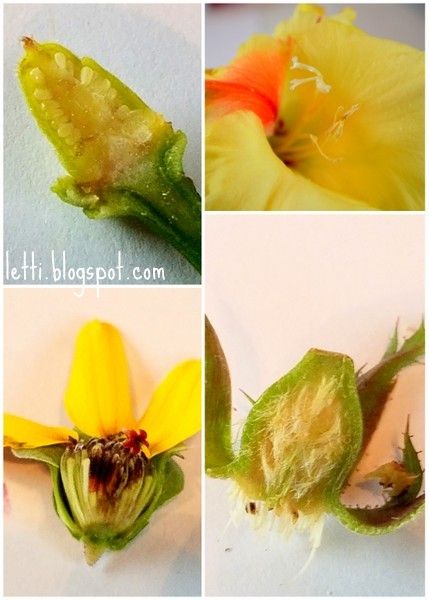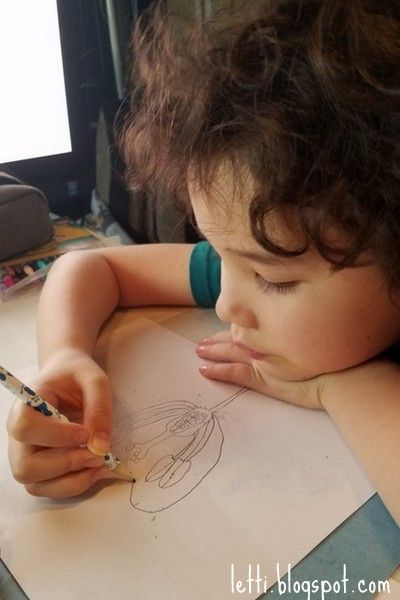 You played a joke on me by placing one of the Angry Birds in front of the keyboard, making believe that he had typed and drawn some stuff on the screen.
We also got some playground time..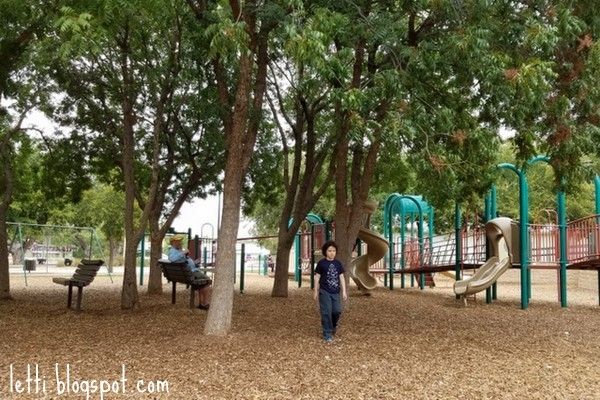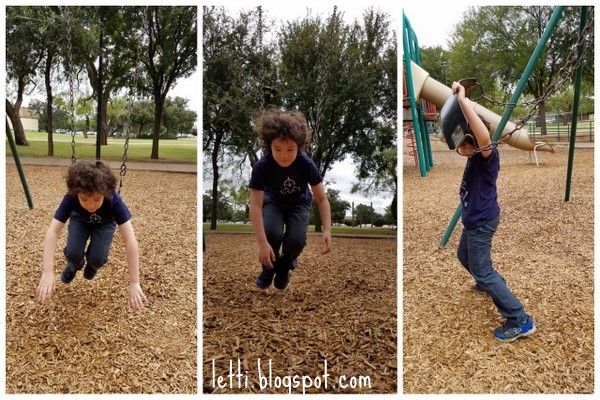 and stalked a ground squirrel!