How many times have I said, "Hurray for the Library and Books"?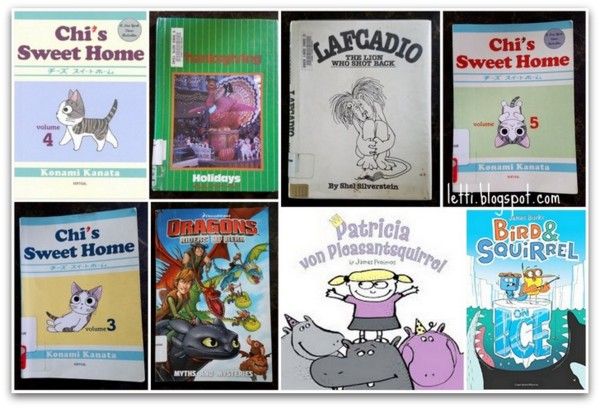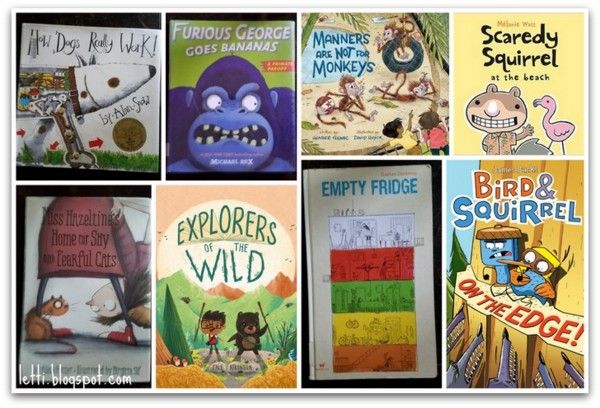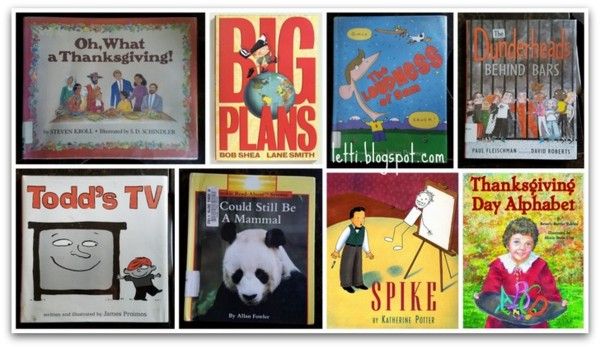 I mean, just look at all these interesting covers and diverse topics!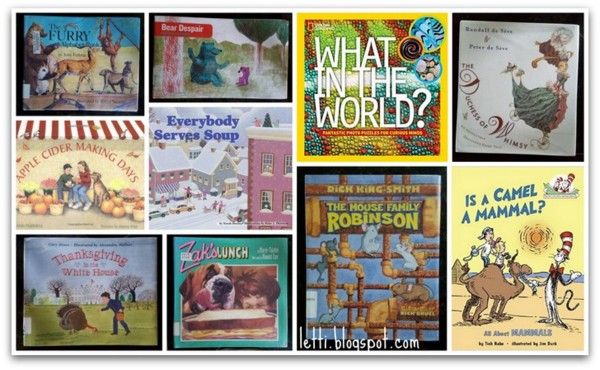 This week, as part of the science of vertebrates, and birds in particular, we played Bird Bingo aka Bird Scavenger Hunt.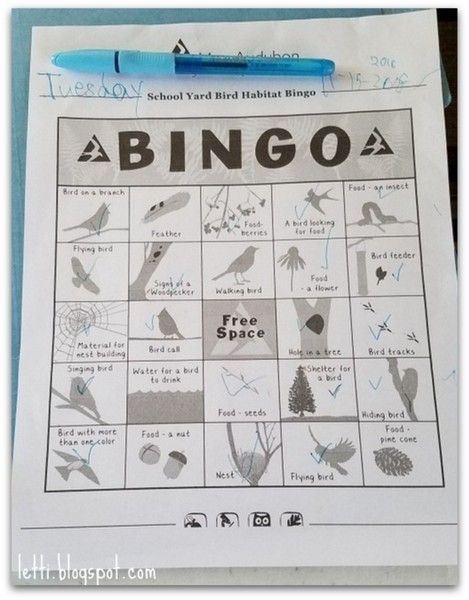 You love being outdoors.. and to have an adventure spotting things on the list at the same time? Well, that just made your day.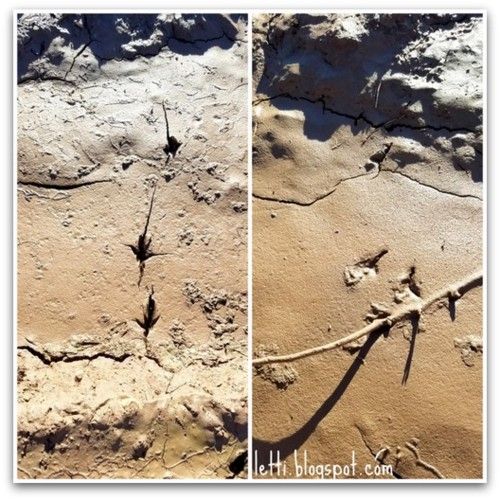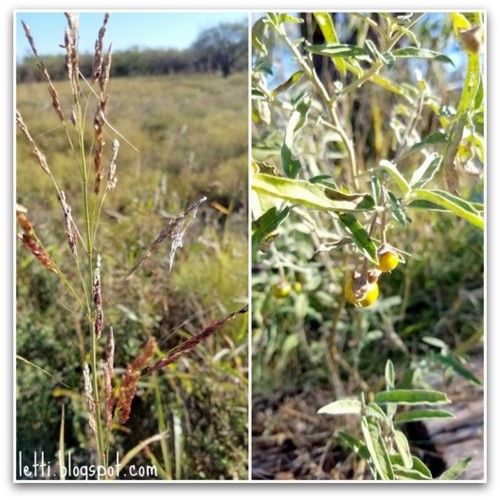 There were some things we couldn't check off, like pine cones, as we didn't have any on the plantation. Also, we had to leave some for later - like the walking bird thingy - for when we spot our resident road runners.
Another experiment we did was on how plants carried water up through their stems.
As we were nearing Thanksgiving, ( and also because it was Native American Heritage Month ) we did a bunch of crafty stuff from this really wonderful book.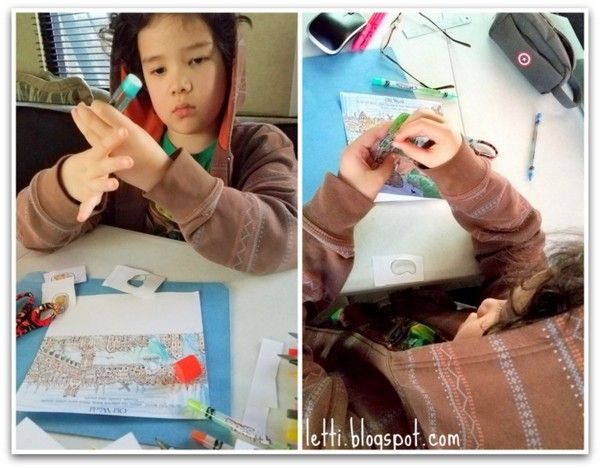 They had a bunch of really great projects, which I made copies of, and then we cut and paste together.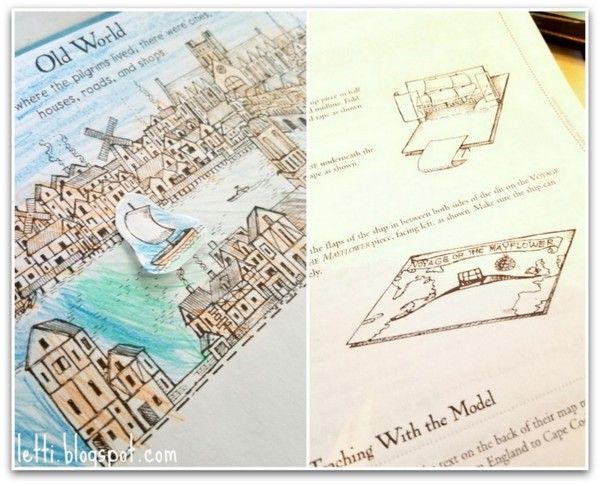 We continued our Language Arts lessons, and one website that we use for all kinds of things, is Brainpop ( and Jr. ).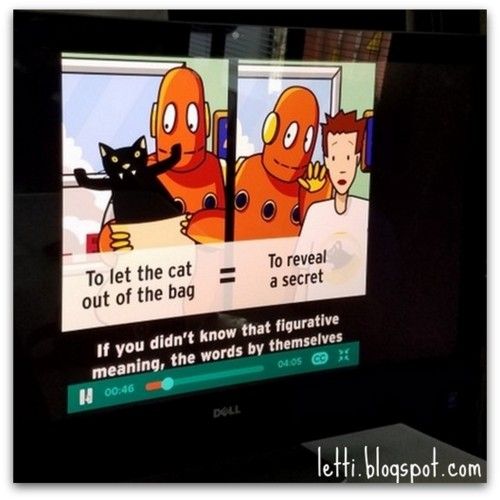 We tried some poetry-writing and you did soo well!