Semi TMI post ahead: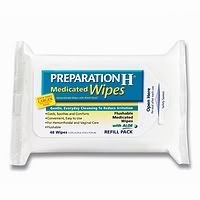 Having all this pressure in my abdomen and massive amounts of pregnancy hormones have given me the
'roids
. I can't even bring myself to type out the entire word, it's quite depressing. It's not painful or bleeding, but quite annoying at times and definitely not very lady-like. *sigh*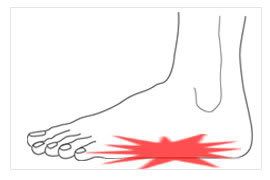 Another relatively new development in the aches and pains category is foot pain. More precisely, the
sole of the foot
, or plantar fascia pain. It feels like the fascia is being stretched and I have to step very carefully. And it's all because of, once again, all the hormones and preggo weight, causing me to have semi flat feet.
BUT then again, when I got into this, I knew I was getting the whole package, and I am determined to take it all in my stride and even savor these discomforts, coz Junior might very well be our only child, and it really does make me feel much closer to him, weird as it may sound.
Afterthought : I can't even begin to imagine what kinds of maladies the octomum must have had. Egad.