This was from a few weeks ago, when the heat in the morning was still tolerable.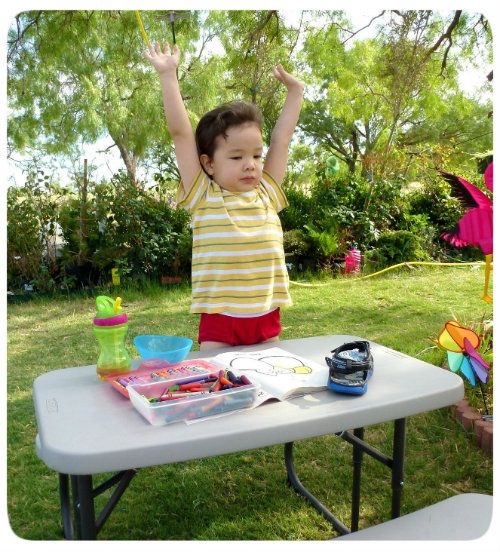 I got out your angry birds coloring book, which you were still pretty much semi-obsessed with coloring at that time, and we sat outside coloring for a while. :)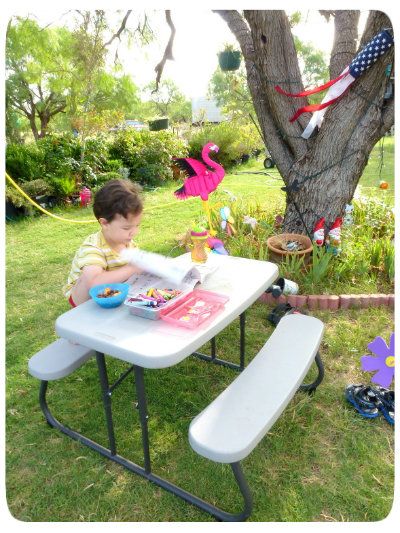 Right now it is 10 pm, and the temperature outside is still 95 degrees, for crying out loud. And it doesn't cool down all that much in the night either.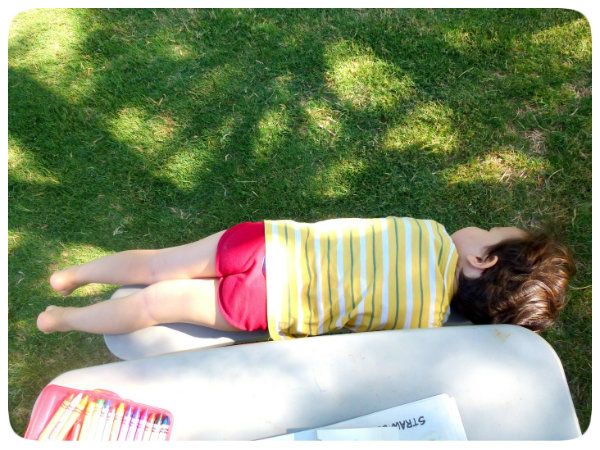 Thank goodness we have these big trees in the yard that are such a blessing in times like these, for little boys and mommas to be able to hang out in the yard.
*sigh*