We were at the doctor's office a couple of days ago for your 4 yr old well child visit with Dr. Wiley.
Don,t I look tough with them shades and Angry Birds er, temporary Tattoos :P
I had told you the night before that we were doing that, and so you weren't too anxious or anything. The visit went well enough.... you weighed in at 45lbs ( 95th percentile ) and measured 43 3/4 inches in height ( 97th percentile ).
I mean, look this one screen capture. You're OFF THE CHARTS! lol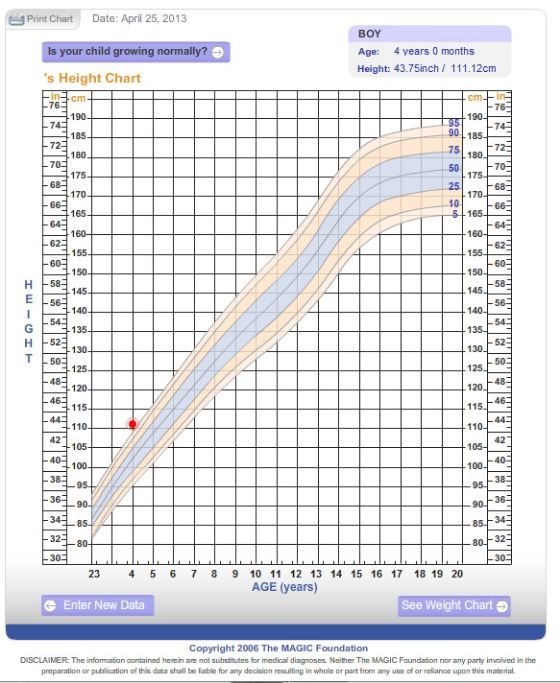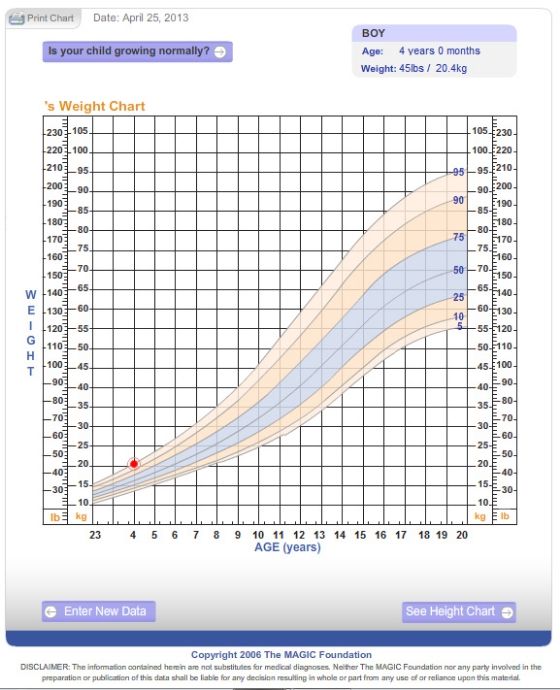 However, at the end of the visit, when you found that you had to have shots, you were quite apprehensive. It didn't make things any better that you had to lay down with me holding your arms and hugging you to me while some strange ( well, you know what I mean ) lady poked you THREE times with a needle.
:(
You wailed for less than a minute, and when I told you how brave you were, you tearfully shook your head and said, "No, mummy, I wasn't brave. I cried."
Awwwww... I then told you that you WERE brave, because even after being told that you needed your shots, you didn't bail or run away screaming or anything like that. Yes, you were anxious and scared, but you were still very brave :).
When we were getting you ready to go to bed that night, you were a little tearful remembering the day's events, and said, "Mummy, I don't like going to the barber shop. I don't want to go to the barber shop again."
I think this was because you were still thinking about the "Small Potatoes" video we had watched while at the doctor's waiting room.
I was going, "Er, do you mean the doctor's office?". You giggled a little and said, "Oh yeah, the doctor's office."
We love you, little boy, and are glad that you are growing big and strong and yet remain the sweetest little boy ever. :)