When we go to the library, you usually "scour" the bookshelves as well, and often get a bunch of books for me to check out along with the ones that I've gotten.
Today, one of the books you got was "The Big Fat Cow that goes Kapow"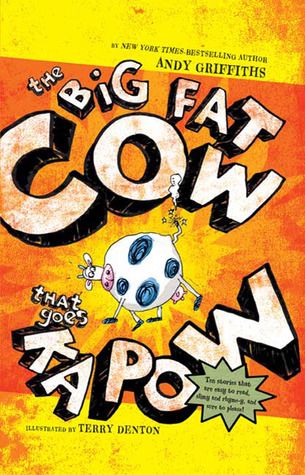 You were rolling around in your bed, laughing till you could make no sound, except to laugh hysterically and say, "Mummy, it almost makes me want to pee pee!!! hahhahahahha!".
Hehehhe.