Xia Yu
had been taking care of you on Fridays during Bible Class when it was still being held at Grandad's house, and then when it transferred over to the church building after Grandad passed.
In the last few months, Xia Yu has had her sister,
Xia Qi
, take care of you instead, as she is in the midst of some personal matters.
You were a little leery of Qi at first, but Xia Yu brought her along for a couple of Fridays, and one day you declared, "I'm not afraid of Qi anymore!"
So, for a few months now, Qi has been helping care for you while Mummy is at bible class, and you have become good friends. She is such a sweet lady and obviously thinks you are quite darling. LOL.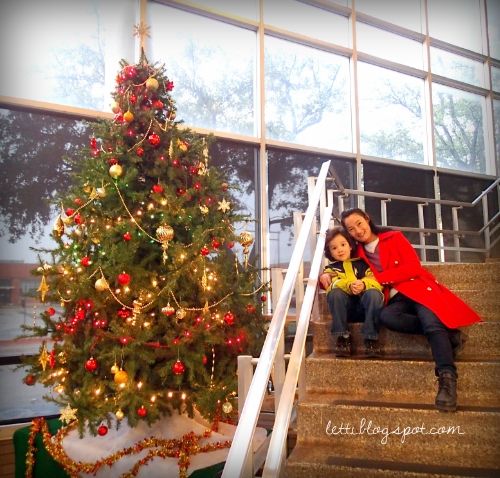 I still think it quite funny when I ask "Is Xia Yu Chinese?", and you would answer, "Of course!", and then when I asked if I were Chinese, you would look at me as if I was going crazy, and say, "NO".