A few weeks ago, Allen came to visit and stay with Cindy for a week. You had been missing your cousins and were so glad and excited when Allen came and spent time with you almost every day.
He really is a sweetheart. Even though there is a big(ish) age difference and like that, he seems to genuinely like being with you and playing with you. That makes me love him ( and Anastasia ) so much - for loving you, for watching out for you, and for being so sweet to a little boy.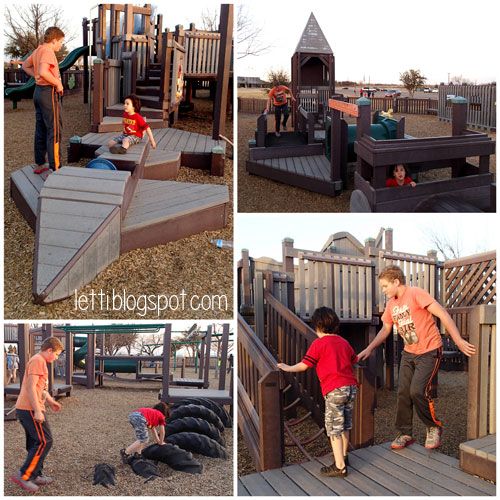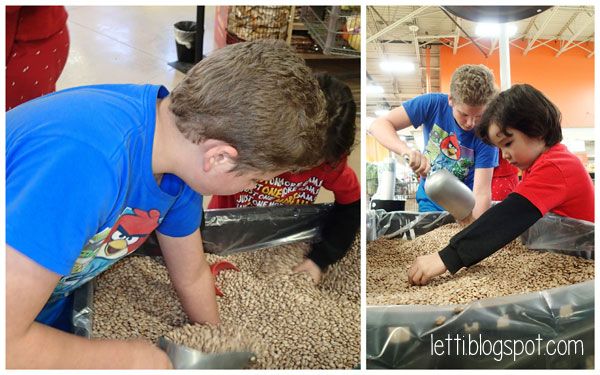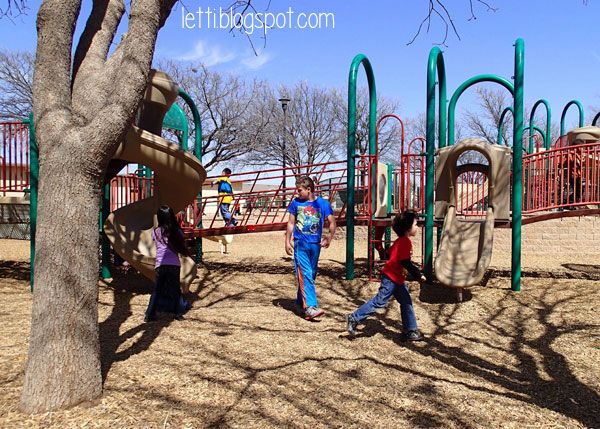 We are sorry he and Anastasia missed your birthday celebrations, but you are definitely excited and can't wait to see them at Easter!