We were reading "The Salamander Room" last week, and part of the activities that we did was go on a scavenger hunt around our place. So, early one morning, with clipboard and pencil in hand, we put our
sleeves
, caps and long pants on, and then we were off on a grand adventure.
You pretty much wanted me to take a picture of everything on the list and more, and it was amazing how much diversity you can find in a few acres, and we didn't even walk through that much of it.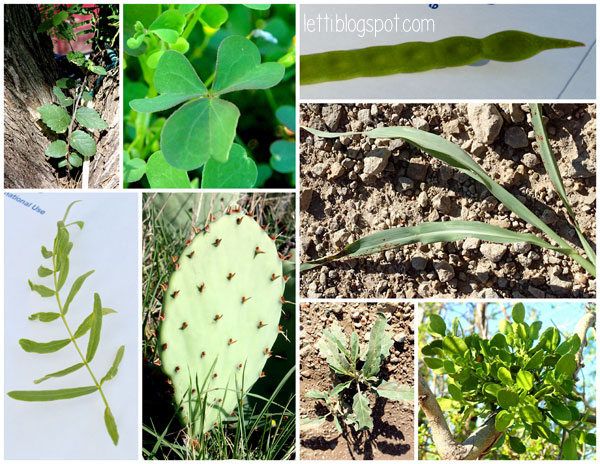 We went out two mornings in a row, and you were pretty excited at checking off the er, checklist and even taking some pictures yourself!