Sometimes when we go through our school work, I find that I am learning way more than I would have if you hadn't come along. I mean, for some bizarre reason, it has fallen to ME to try to teach you about the history of the United States and help you love your country and its complexity.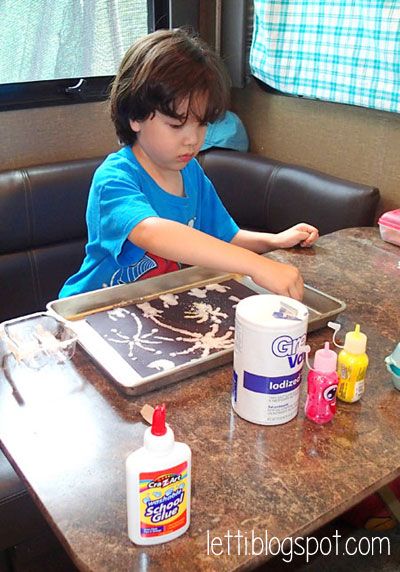 Here we were making colored salt art while learning about 4th of July.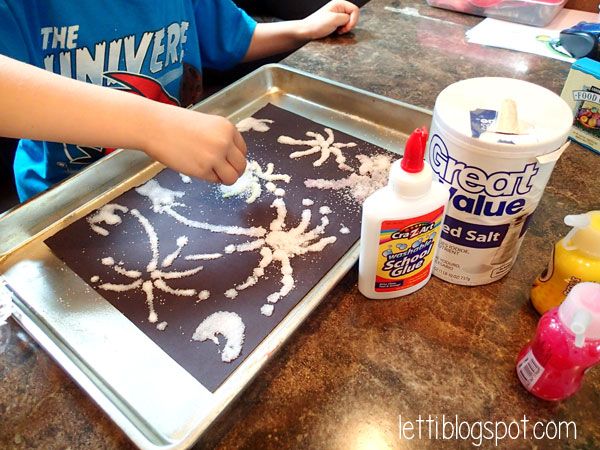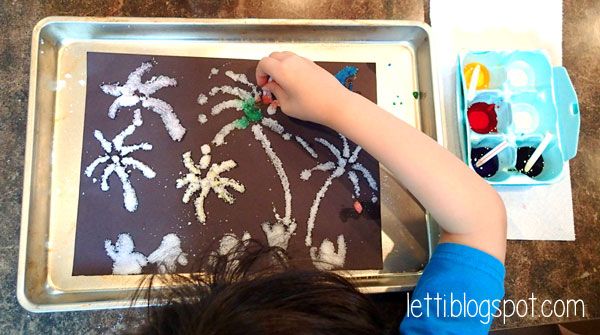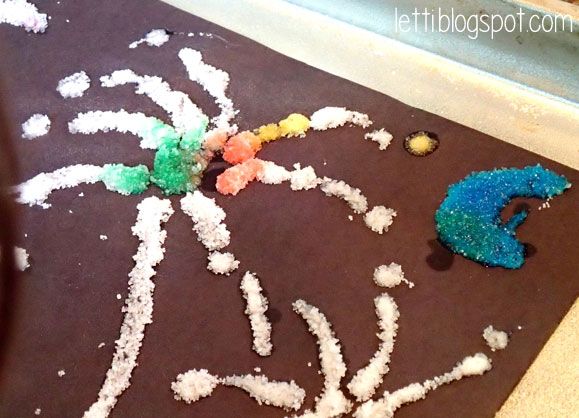 Which means I have to read up, and understand, and remember, and then try to teach it in such a way that you feel a sense of pride and hope and love for your country.
I think I am succeeding, in that sense. You certainly amaze me with your ability to listen and remember and consolidate, internalize and make things that I tell you something new, and which is so uniquely Jaxon. :)