We did a bunch of fall craft and activities to usher in the season :)
First we built ourselves a scarecrow in a pumpkin patch, out of colored construction paper and cut-outs I had gotten from Dollar Tree over the years..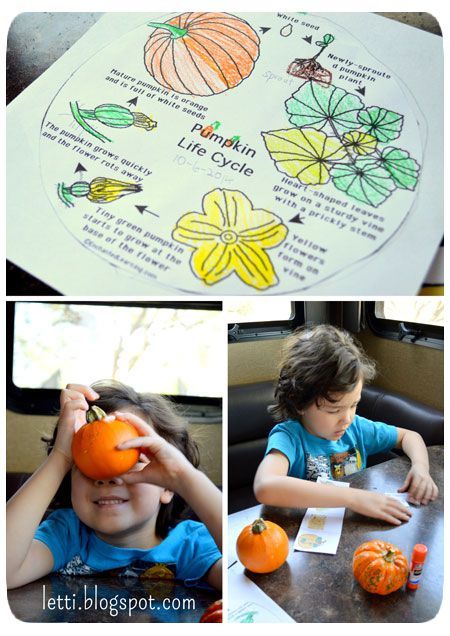 and learned all about pumpkins. Yes, gotta love them visual aids.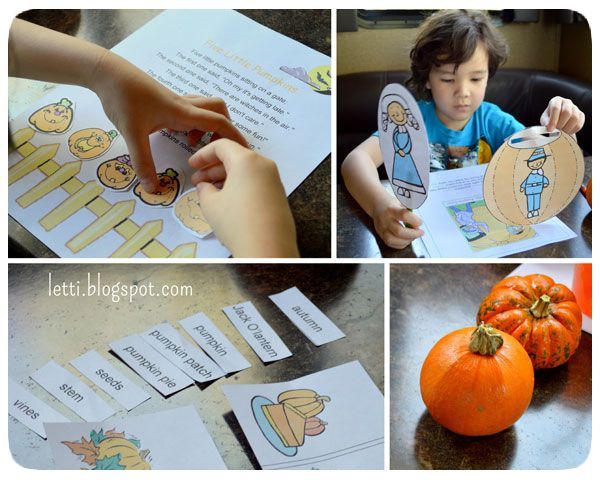 We also learnt some songs and rhymes, and you managed to remember all the words to "Peter Peter Pumpkin Eater" better than I could :)
and made an apple print tree! You had been asking me for a while now, to do potato prints, and I thought that making an apple print tree would be quite fitting for the season. I drew some templates for the tree trunk and leaves, and you painted them in.
As for a Jack-O-Lantern, you drew a face on a little pumpkin that we had, and I did the carving. I had gotten a set of little flickering LED lamps for this very purpose. You were so excited to turn off the light to see the glowing face. Unfortunately, I didn't take any photos of it before it got mouldy. Bleh.
We also decorated a window with Halloween gel clings.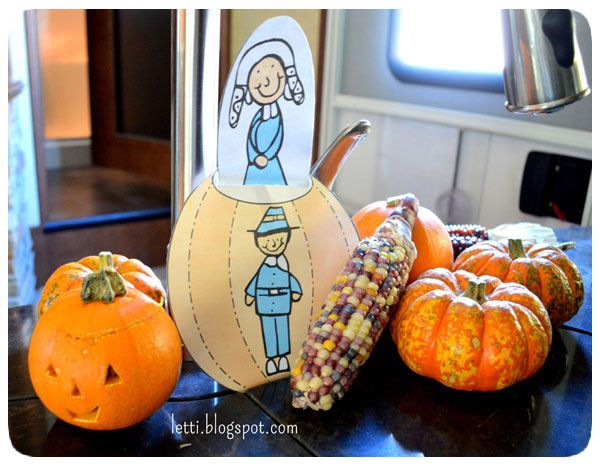 Meanwhile, we Columbus Day came up and we learnt a little bit about him as well.