A month ago or so, while we were shopping at the Filipino Store, we bumped into Sokol, Kareena's mom. She invited us to Kareena's birthday party, which was last weekend, out at their place by Lake Fort Phantom.
No, they don't live in the RV, I just thought it was a cool shot.
We had been to her birthday party last year, along with Cindy, and kinda knew what to expect.
She had a beautiful custom made Frozen cake - which once again, you didn't have a chance to taste because we had to leave before the cake-cutting.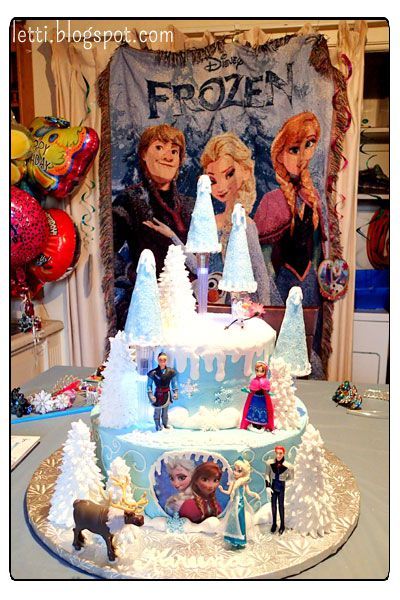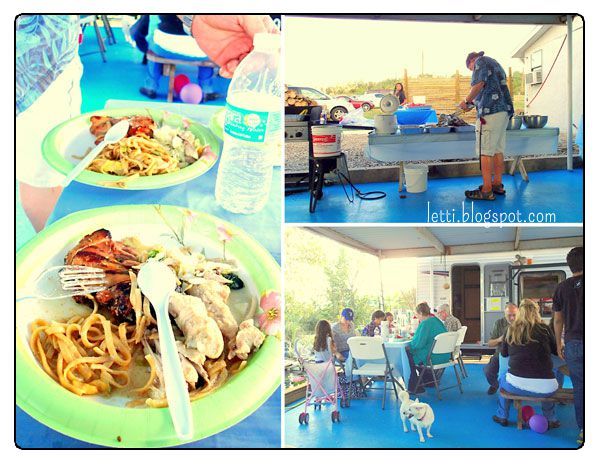 I accompanied you into the house, far from the madding crowd, and you had quite the time, making friends with this other little boy, and wrestling with a Bengal Tiger. :)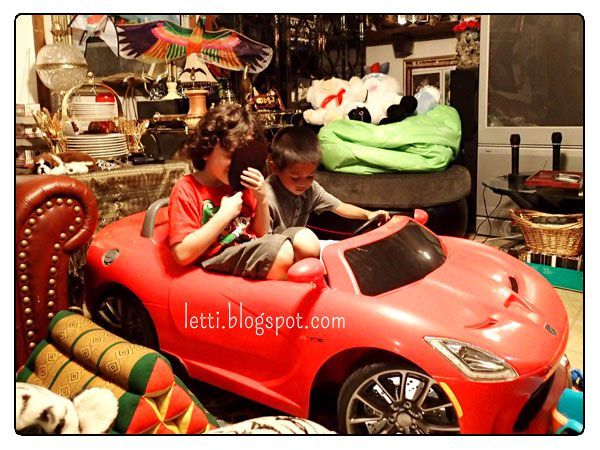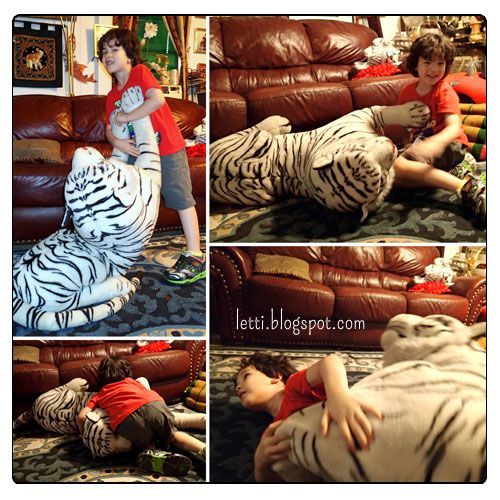 As for the birthday girl herself, the kids were constantly on the move, I didn't get a good picture of her, but this will have to suffice for now :)