Patsy sometimes brings her great nephews to bible class when she has them for the week/weekend. You have played with them on numerous occasions when they come, and I believe both Xiayu and Qi have had the opportunity to meet them.
Anyway, they like to play with you, and you are always asking when they would be back again - they live in New Mexico.
So, when Patsy had them for Thanksgiving, we were not about to let an opportunity to have a play date go by.
We met up with Patsy at McDonald's, and watched you guys romp around for 2 ( read TWO ) hours. :)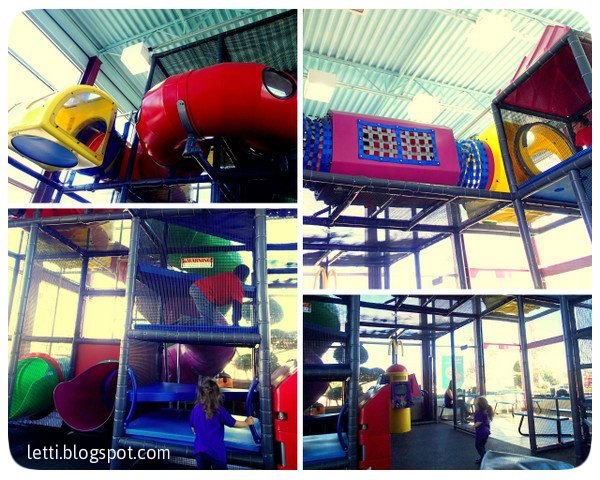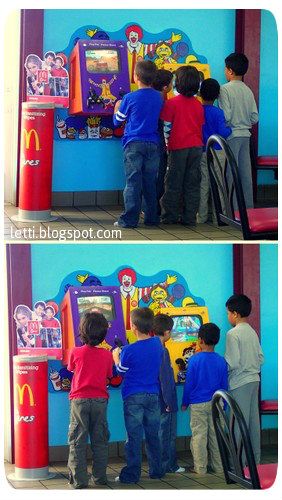 Thank you, Patsy!