Remember when we did
Miss Rumphius
? And planted all those seeds? Well, they were ready to harvest in June, and of course, I didn't get to post the photos till now...
We had peas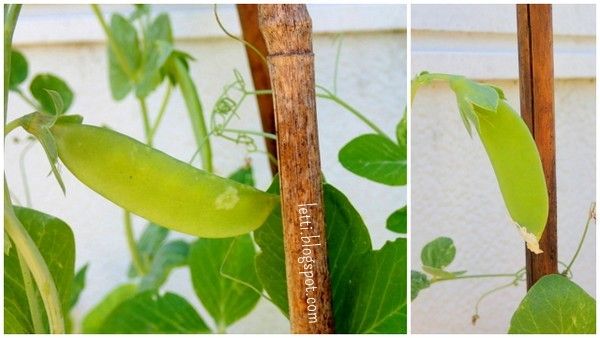 green beans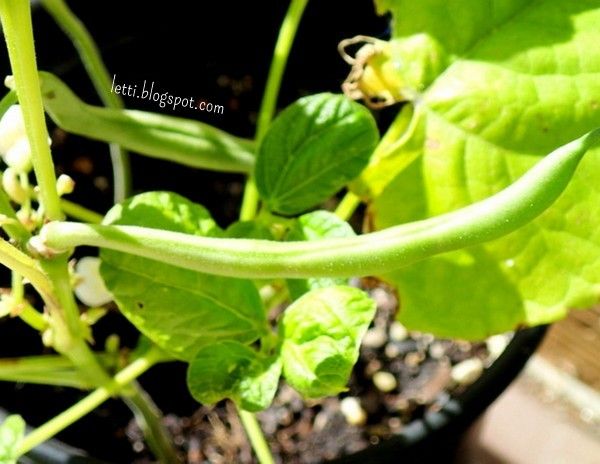 and marigolds. The carrots somehow didn't make it. :(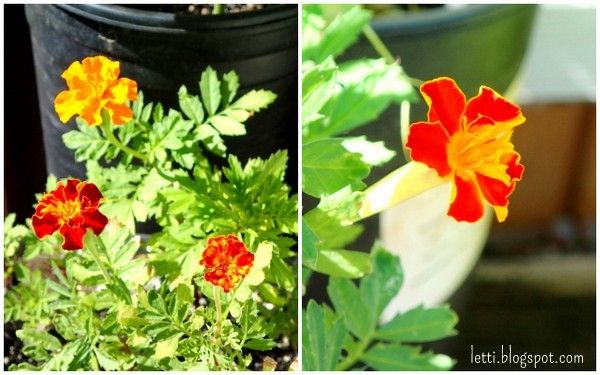 But we DID have an unexpected Pumpkin plant from seeds from a pumpkin that probably rotted to death in front of the house from Halloween. And I can see at least ONE pumpkin growing in there.


You were pretty thrilled to harvest the few beans/peas that were big enough