This happens sometimes when we go eat at Sunrise.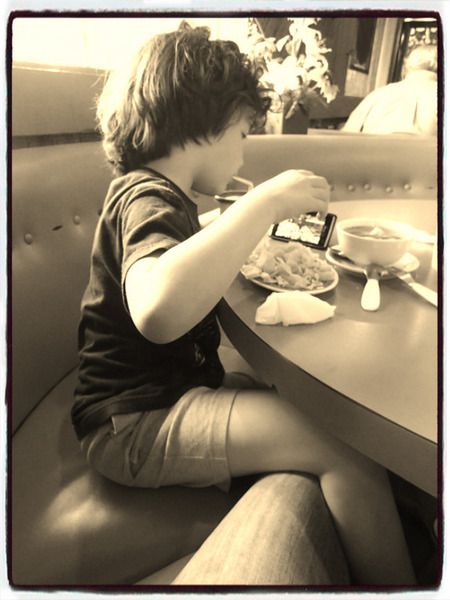 You sling your leg over mine, as if to keep me close. There have been mothers who have told me that their kids wouldn't cuddle anymore when they turned 6 or so.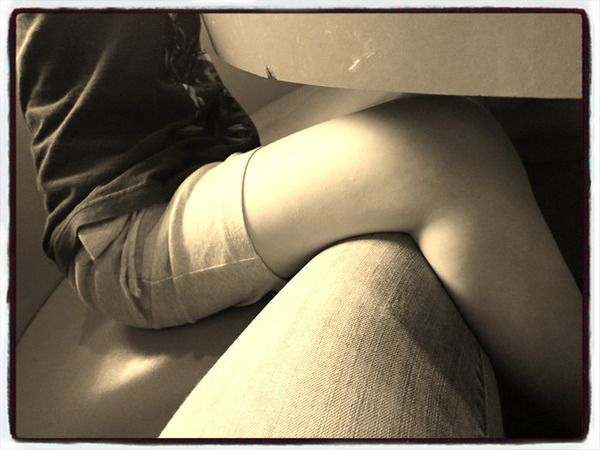 I have been very lucky that you still want and need plenty of mummy hugs and cuddles every day.
Such a sweet boy :)