A little over a week ago, your wobbly tooth finally came out.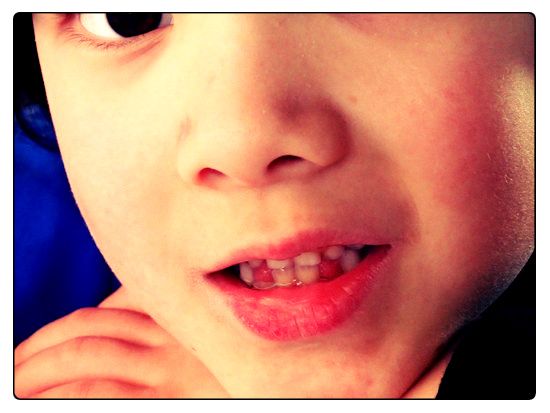 We were at dinner when you suddenly yelped and shrieked, "Mommy, MY TOOTH JUST FELL OUT!"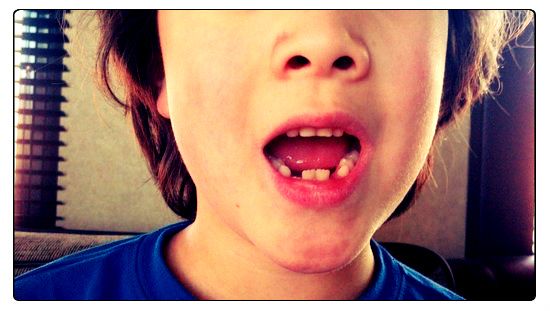 So we cleaned and put it in a baggy for the Tooth Fairy, and it was much easier to eat your food without a hurty wobbly tooth after that!