We revised the history and significance of Labor Day last week. The fact that children worked in factories, and that this was later outlawed, fascinated you. You wanted to know at what age you were no longer considered a child. We looked it up on the internet, and found out that in the middle ages, children as young as 7 could be tried and executed for crimes.
YOIKS.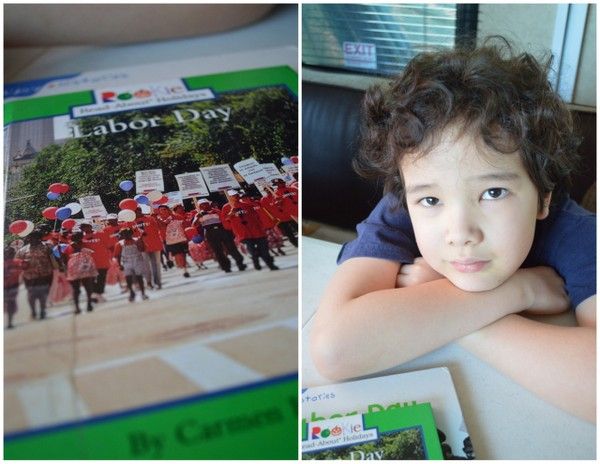 We use a bunch of online textbooks, and use vast resources the net provides to supplement our studies.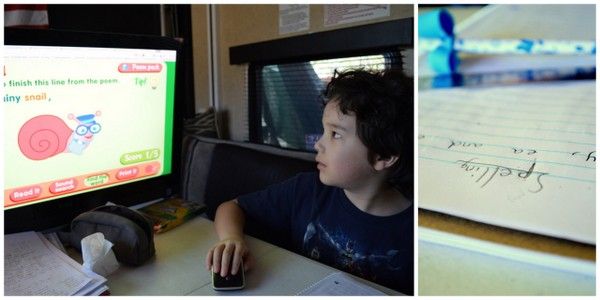 We still use conventional methods as well, of course, and I would like to think we have a healthy balance.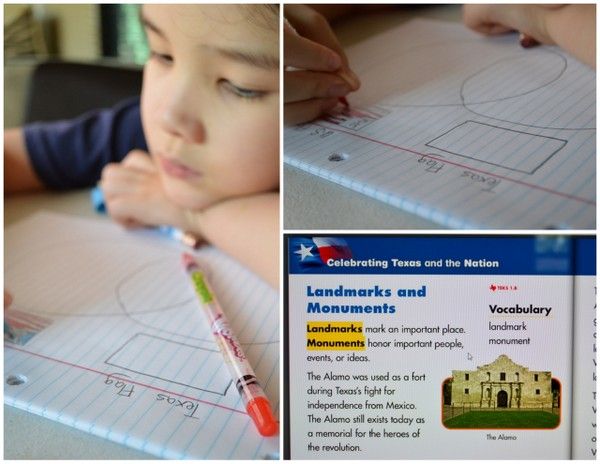 Of course, we have distractions as well - both for you and myself. Like when we observed this road runner that had landed on top of the container one day, or how you arranged your "friends" to attend school as well; or when I use some of the time when you are doing written work to organize my grocery list.


I hope I am doing a good job with this, because some days I feel like I am letting you down, not being a trained teacher and all, but you are blessed with curiosity and willingness to learn.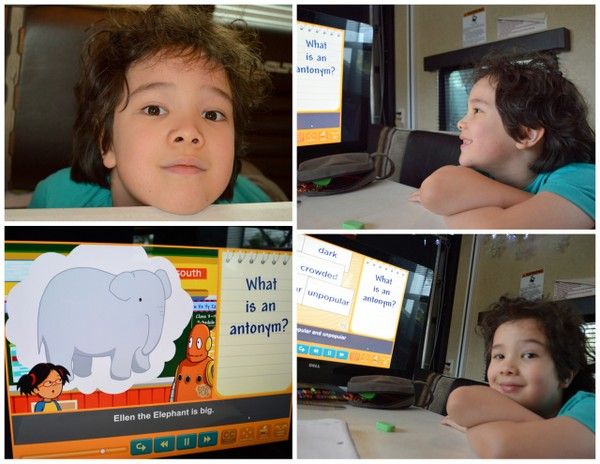 It wasn't all classroom learning either. You participated in one of the many activities the library offers, and this week they were making elephant ears like Horton's.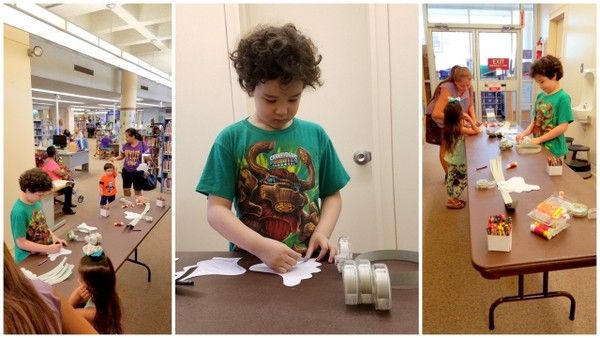 We also stopped by the playground at a church nearby, and you made a few new friends.
:)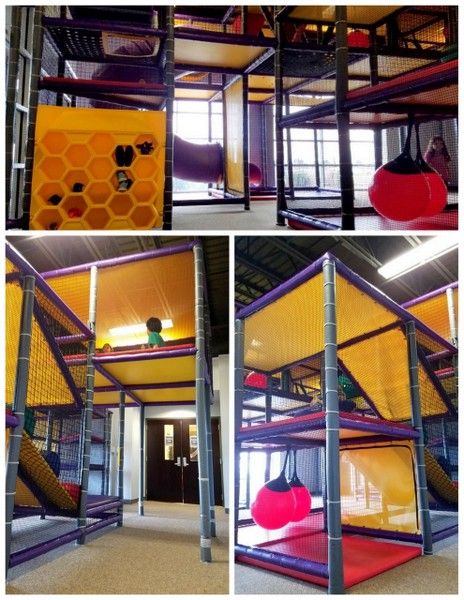 Also, I thought I would put this here instead of starting a different post..
library books we/you read this week.