We started a new journaling book last week, and so far so good :)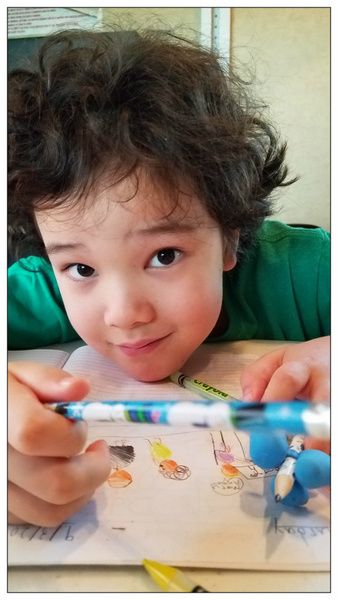 I think the part you love the best is the drawing that goes with the story :)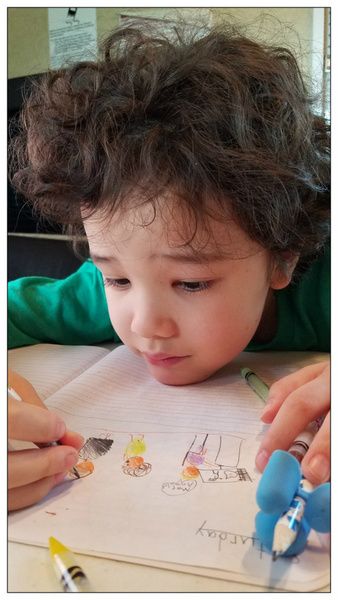 At this point, you are able to pay attention for quite a while, but you still learn best when you are engaged, like in a game or something..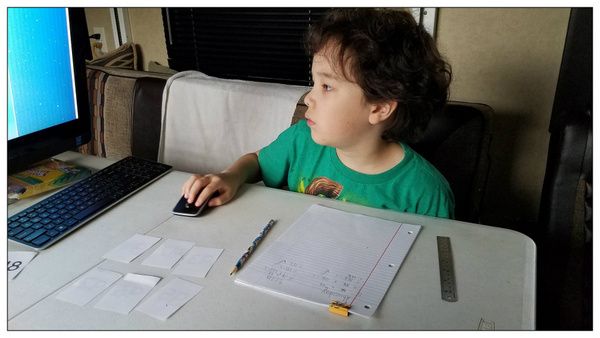 So, we've been playing Math games and when you get a sum right, you get to play a short game on the computer.. I used a website that had the Advent calendar on it, so that there was an element of surprise as to what game would pop up. THAT part got you all excited.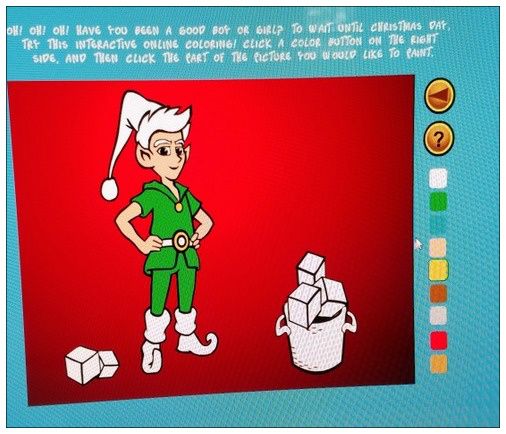 And of course, there's all the doodling too...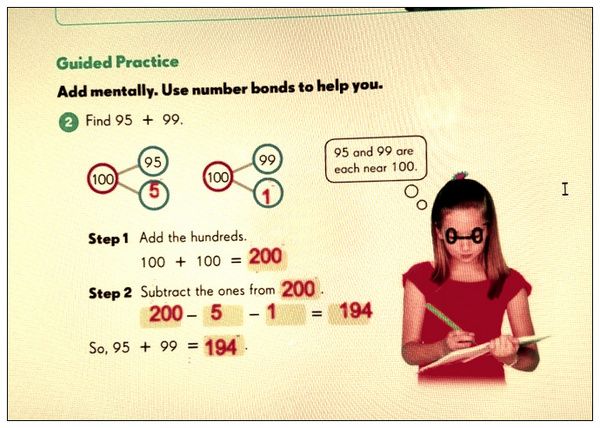 And sometimes we start off like this...
We progress to this...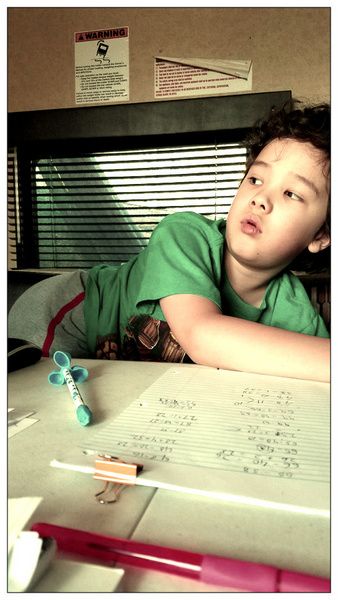 and end up like THIS.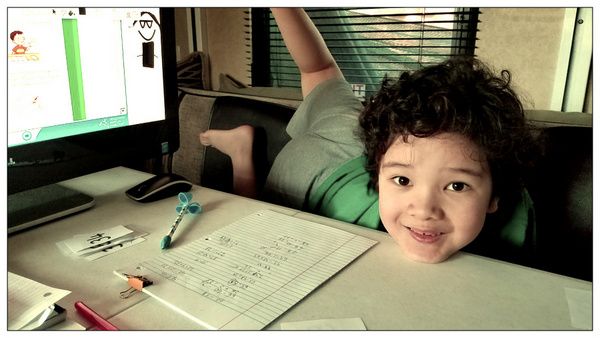 But hey, we still get the work done and learn and have fun too :)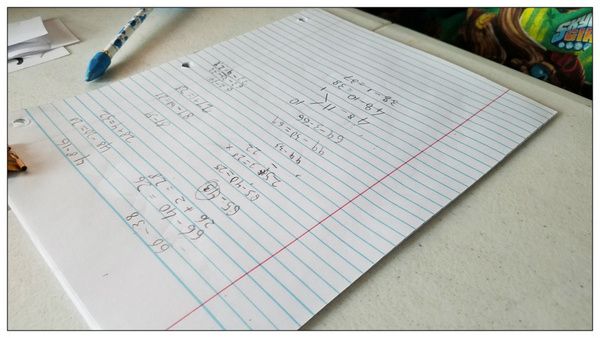 We also did a scientific experiment.. in the little sink in one of the RV toilets. You were quite thrilled to get to do some hands on stuff.
We started with our hypothesis that objects needed to be in the center of the "lily pad" for balance, and not sink.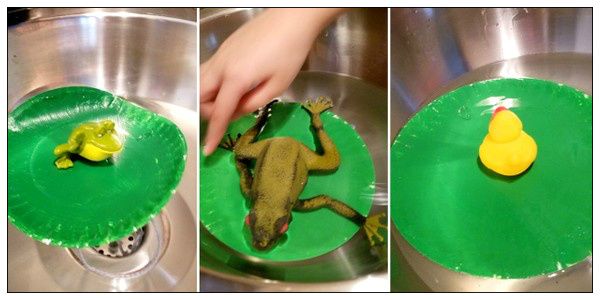 Then, we started placing the animals on different parts of our lily pad to see what would happen..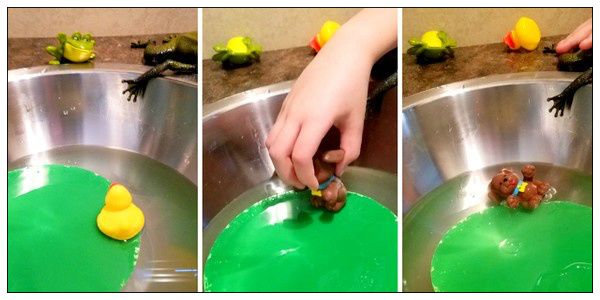 and then of course, at the end of the lesson, there is usually chaos and mayhem :)