We were still on our winter/snow kick, sort of out of obligation to the season, even though winter seemed to have bypassed our region.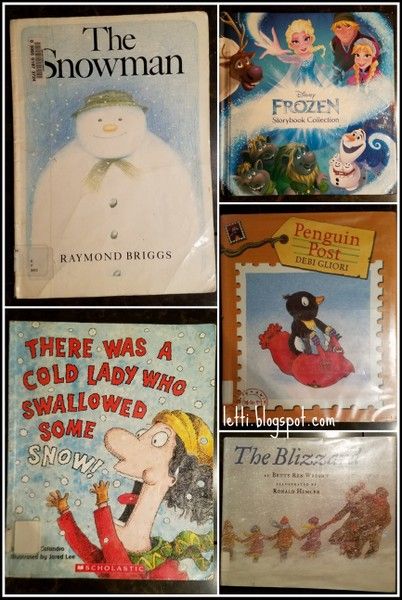 We watched the animated series, Revolting Rhymes, and so I thought I would borrow the book from the library so that we could read it together.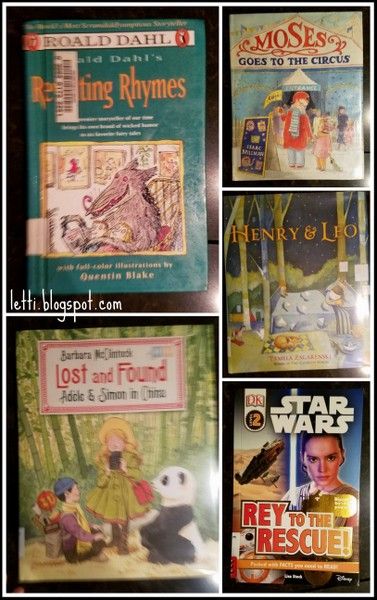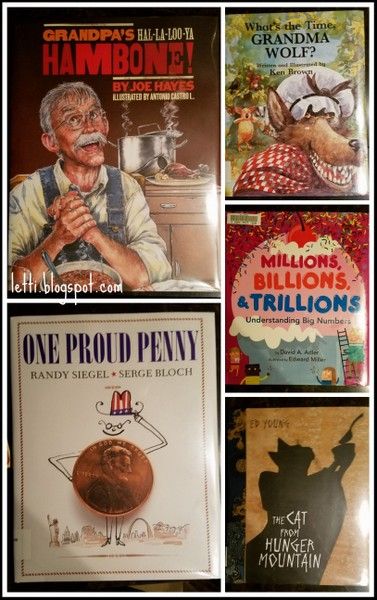 We are continuing our Spanish studies, and you are loving the lessons..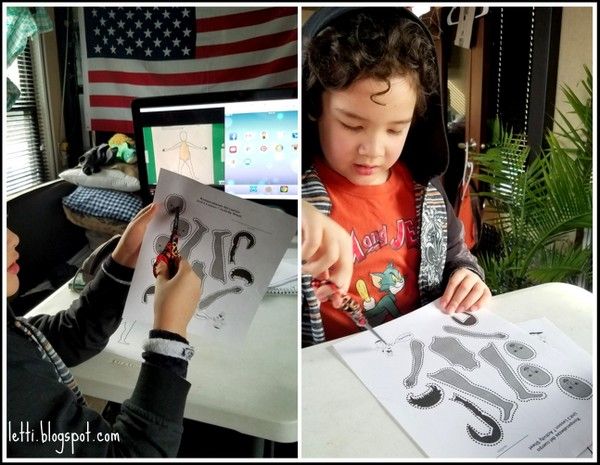 We did rocks in Science this week, and as always, you love relating what we study in school with the world around you. We went outside to collect a wide variety of rocks and proceeded to examine, sort and draw them.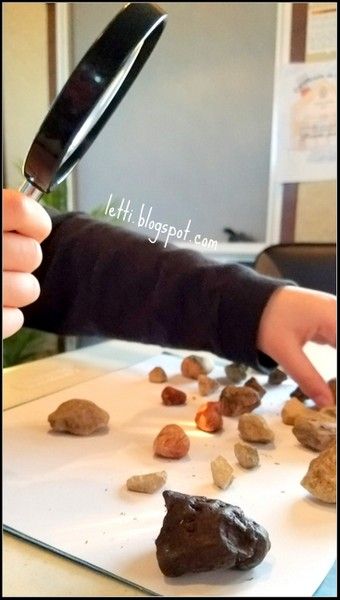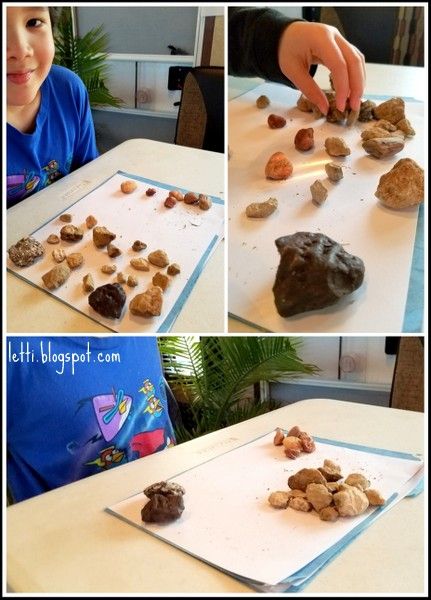 It wasn't all work either. Daddy stopped by the park so you could work off some of that boy energy :)