This was taken back in mid-April, a few days after your hair cut.
I was cooking in the kitchen and you told me that you had also cut off some of your hair.
Apparently I hadn't trimmed your bangs enough, and they were messing with you, and so you took it upon yourself to make some minor improvements.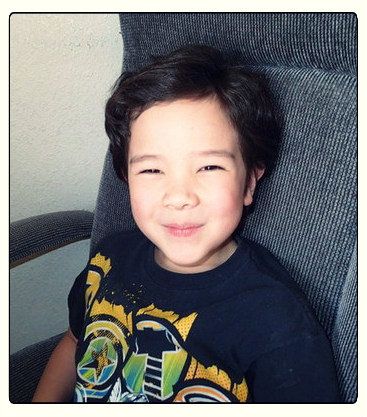 I looked around the room, and asked where the hair was, as I couldn't see anything on the floor, and you directed me to the trash can. Well, THANK GOODNESS I had kept it long then, and not much damage was done.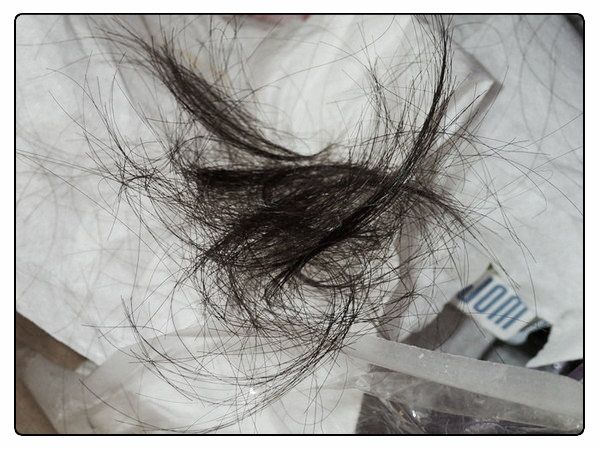 Regardless, you still looked totally handsome :)