We're on a
musical binge
!
Or not.
BUT ANYWAY, we were at the
Abilene Civic Center today
to watch ( the abbreviated verstion of ) a production of
Hansel and Gretel
by ACU Opera group.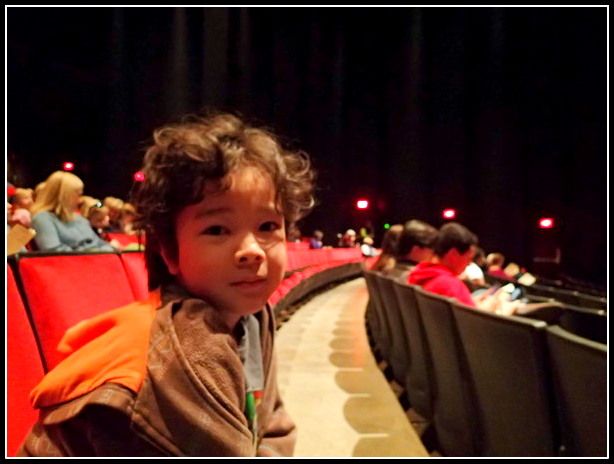 We've never watched live opera, but there was a powerpoint presentation off to the side with the lyrics, so we weren't quite so lost with all the sopranic gusto that was going on.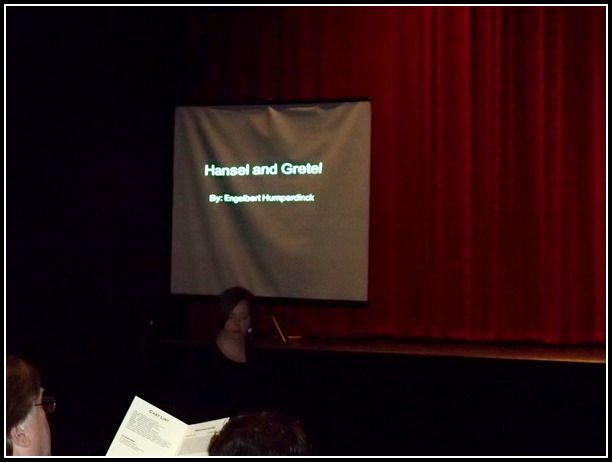 It was a shortened version of the opera, and so we managed to have our attentions held for 40 minutes, no problem.
Great Job, ACU Opera!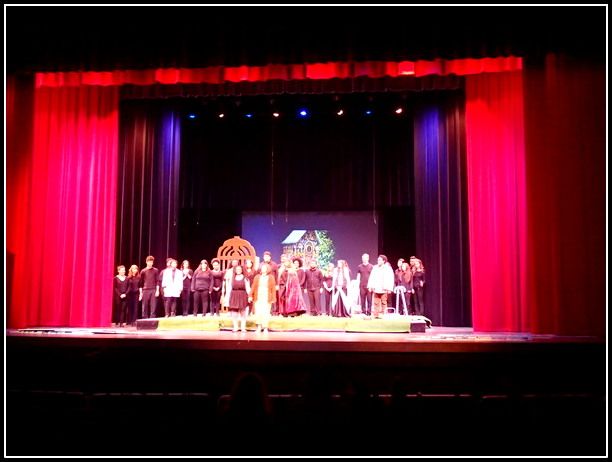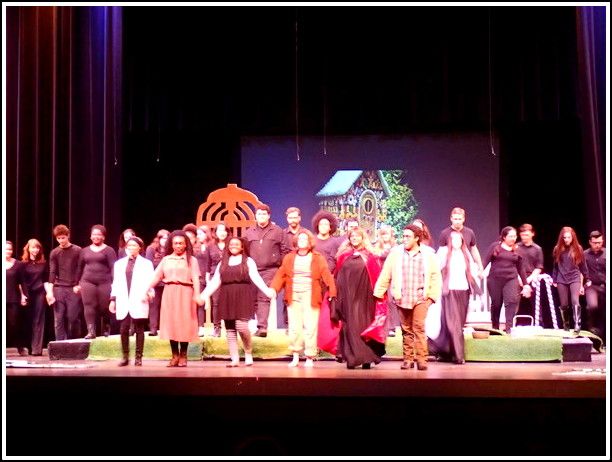 Oh, and the next event that we will be looking forward to after Thanksgiving would be the downtown Christmas Parade followed by the lighting of the tree, which is already up!